Happy Garden Chinese Sheffield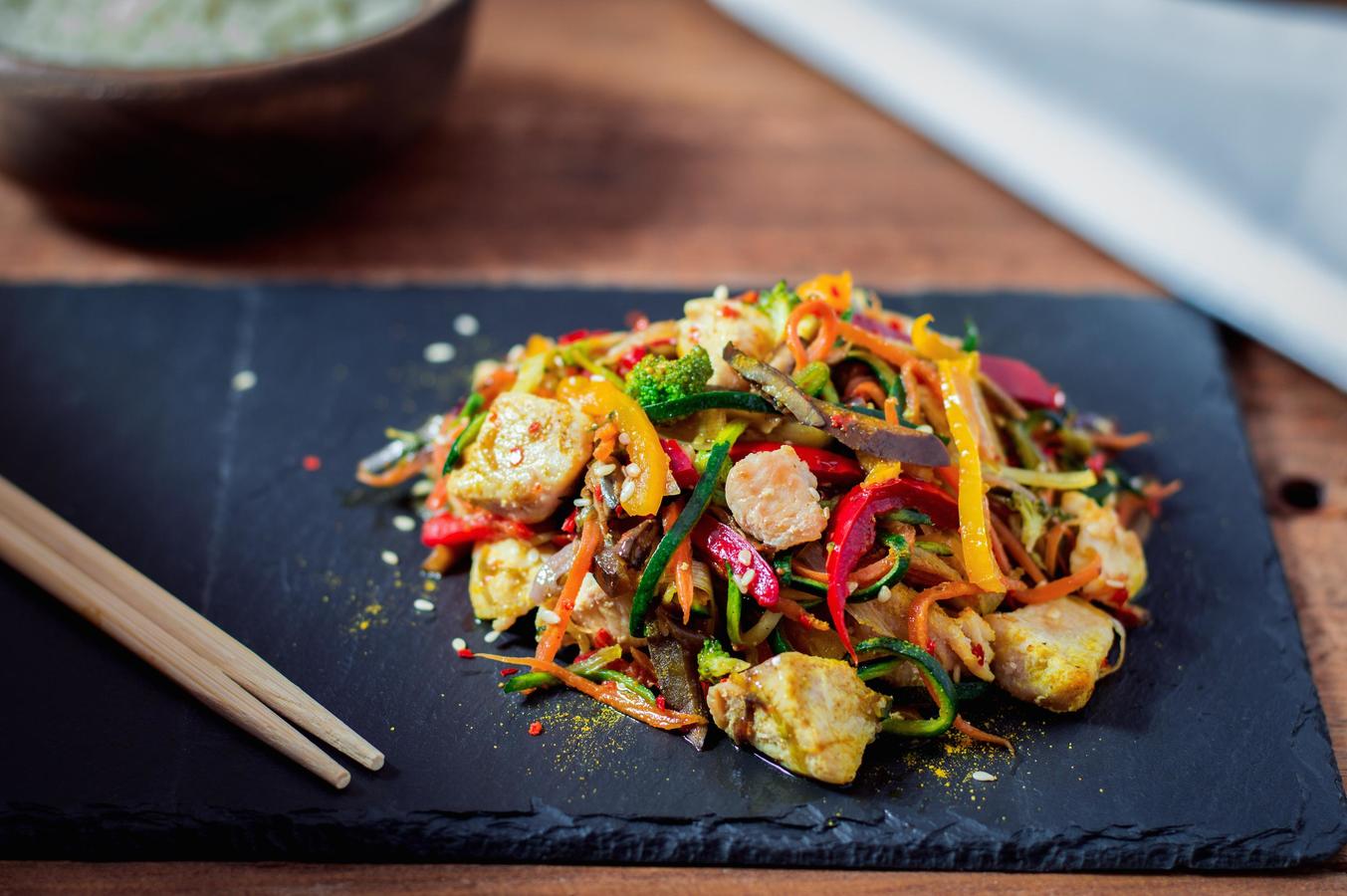 Happy Garden Chinese Sheffield
Menu Happy Garden Chinese Sheffield
Get your hands on some of our curry dishes, like the all-time favourites chicken curry and prawn curry. If you are not in the mood for some heat, our sweet & sour dishes are a perfect balance of flavours too. Bestsellers like the pork or chicken dishes are always a crowd pleaser. Feel like taking it up a notch? We have our Chef's Recommended Dishes featuring flavours that are complex and comforting at the same time. In case you are wondering if the Wandering Dragon, Phoenix & Dragon, and Happy Garden Special taste as mystical as they sound, you only have to order to find out! At Happy Garden Chinese Sheffield, you are also spoilt for choice. Whether your dad wants noodles, your brother wants vegetables, and you want meat, you can find it all here and get it delivered or order it as takeaway. No more food fights! You can pick from ribs, prawns, chicken, beef, pork, and even duck! There are literally dozens of options to choose from under each category to make sure that we have you covered. Meanwhile, popular vegetarian appetisers, soups, and dishes include spring rolls, cream of sweet corn soup, stir fried mixed vegetables, different variations of tofu, and various chow mein offerings. Our noodles come in soups such as Japanese Udon, or dry, as in the Singaporean style. For couples and groups, we also have something special! Our set meals are a great way to fill up while having great conversation and lots of laughs. We have set meals of 2, set meals for 3, and set meals for 4. All of which include our special egg friend rice, prawn crackers, and variations of meats and vegetables. These large sharing dishes perfectly capture the spirit of the Chinese dining experience.
About Happy Garden Chinese Sheffield
Are you having movie night and your friends are coming over? Maybe the family is around and they want to drop by for a quick bite. Or, maybe you are just having a lazy Saturday in your pyjamas. Whether you are alone, with your significant other, or with a group of people, there is nothing like great Chinese food to keep you company and make the day even more delightful.
Happy Garden Chinese Sheffield has it all taken care of!
Our wide selection of Asian flavours has something for every craving and every palate. We may be famous for our Chinese offerings, but our Thai, Singaporean, and Japanese dishes are not to be overlooked as well. And if you are looking for a homier flavour, we have hearty English comfort dishes just for you.
Of course, great food and a filling meal is not all we offer. Service is a big part of what makes us a truly happy place too! Our delivery service can accommodate your orders and have them at your door at your convenience, with freshly prepared, hot food. Likewise, you can give us a call or drop by for some takeaway. All our dishes are prepared upon ordering, assuring you a fresh, warm meal that will not only fill up your stomach but also your heart.
Restaurant location Happy Garden Chinese Sheffield
Find us in Sheffield Our restaurant is located in The Old Co.op Building, Delves Road, Killamarsh, Sheffield S21 1AW